We're building a place to create, collaborate, and learn with data.
Observable's approach
We believe thinking with data is an essential skill for the future.
It shouldn't be relegated to a specialized role, siloed or constrained by point-and-click tools. To make better decisions, everyone needs to participate. Everyone can think better if they are able to explore and visualize data without limits.
We've been inspired by the transformative power of open source: code sharing, open collaboration, and transparent design are now the norm for great software. Those same principles guide the core experience of building visualizations on our platform, creating a community where people can build on and learn from each other.
Observable reimagines how we can make sense of data for this modern, connected world, making it more approachable, accessible, and social — maybe even fun.
A growing community of data explorers
Observable's community is made up of hundreds of thousands of developers, data scientists, data journalists, data hobbyists, students, teachers, and other humans working with data. Together, they're creating and sharing their work with more than 4.7 million visitors.
Explore the community
A place where everyone can make sense of the world with data, together.
Data complexity requires a new way
The growing complexity of the world's data demands new ways of understanding. Humans sought out visualization techniques to make sense of the data.
The development of libraries like D3 created a community around powerful tools for building dynamic data visualizations — a renaissance in informational visualizations for the web.
We're building on that foundation, reimagining how people work with data together.
Observable is the best place to discover and learn data visualization techniques from a vibrant community. And with reusability and collaboration built into the platform from the ground up, Observable makes it easy to remix and build on each other's work.
Observable makes working with data more approachable, interactive, transparent and shareable — a place where everyone can go to make sense of the data in the world.
Our team
We're visualization enthusiasts. We're chart connoisseurs. We're open source developers. We're map geeks, spreadsheet lovers, and color palette fiends.
We love helping people understand the world better and we want you to join us in helping the world make sense of data.
If you want to get a feel for what it's like to work at Observable, check out some of our public notes about our company culture and equality work.
Founders
Mike Bostock
Helping others experience the limitless creativity of code by making it more collaborative.
Melody Meckfessel
Passionate about helping humans thrive through collaboration, inclusion, and joy.
Team
Ananya
I love working on challenges with people who inspire me.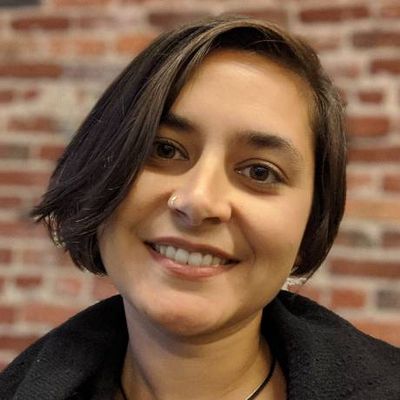 Anjana
I'm a teacher-turned-engineer who loves spreading the joy of coding!
Annie
I am a programmer with a love for digital art & folk music :~)
Ayodele
I'm a marketer-turned-Data Scientist who loves using code to discover data.
Bryan
I'm a long time open source developer, public speaker, LED artist, and photographer.
Carena
Extremely invested in hot chocolate and creating communities that people care about.
Clint
Storyteller, writer, gastronome, gardener & music lover.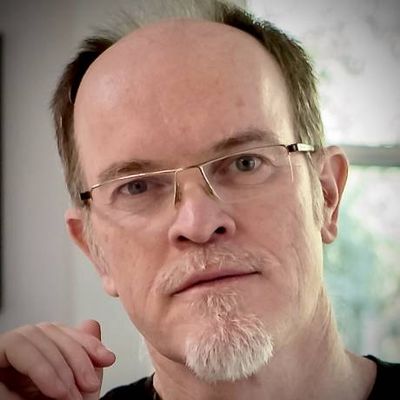 Cobus
I love tinkering and helping people.
Deepti
I ❤️ building technology that empowers and enables positive change.
Duane
I want to enable more people to write code to solve problems.
Dunstan
Designing and developing since the early 2000s.
Erinn
Helping people achieve their best work or obsessing over corgis.
Fil
Vocateur. A map is worth a million words.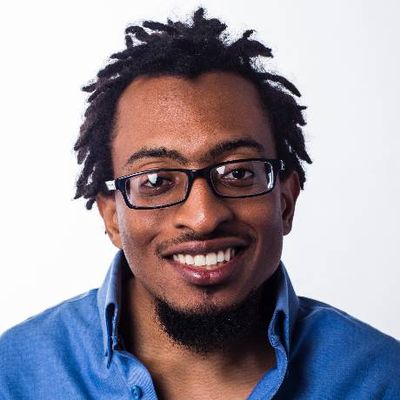 Henri
Working to simplify the complexity of human and technological interactions.
Ian
I ❤️ Data Visualization & d3.js!
Justin
Technical writer, telescope builder, runner, trying to see more and go the distance.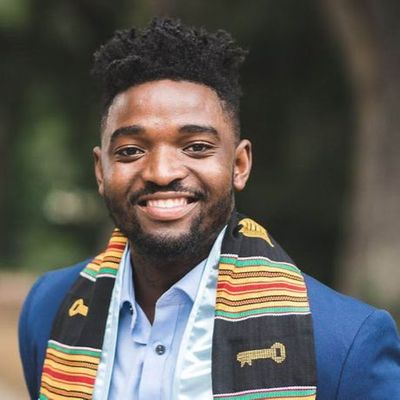 Kudakwashe
I love learning, mentoring, writing code and poetry.
Lauren
Nothing makes me happier than helping humans figure out and understand technology.
Mike
Trying to make it easier to visualize data using code.
Mollie
Data viz engineer with a love for design thinking, vegan, trekkie, swing/fusion/blues dancer.
Ramona
Designer, zinester, learner, synthesizer-er, tall girl ✨ @ramonaisonline
Shan
I like drawing pictures to help people understand things.
Sydney
Can be found trading vegan baked goods for bits of knowledge from my fellow Observable engineers.
Visnu
Joined Observable to add a feature from my wishlist (database clients).
Wiltse
I love debugging code! Boot ROMs to React, browsers to backends, C to TypeScript.
Zan
Putting the data in data viz since 2011.
Jobs
We are looking for talented teammates who are compassionate about helping more people explore, analyze, and explain data.